On Friday, February 18, rapper and podcaster Alaska tweeted that Company Flow's 1997 album Funcrusher Plus is now available on streaming services. El-P kept the group's music off streaming for years, so it's unclear if this is an official release of the influential indie-rap classic or simply another bootleg doomed to be eventually removed. He has yet to publicly comment. (March 14 update: El-P confirmed on Twitter that the album on streaming is a bootleg.)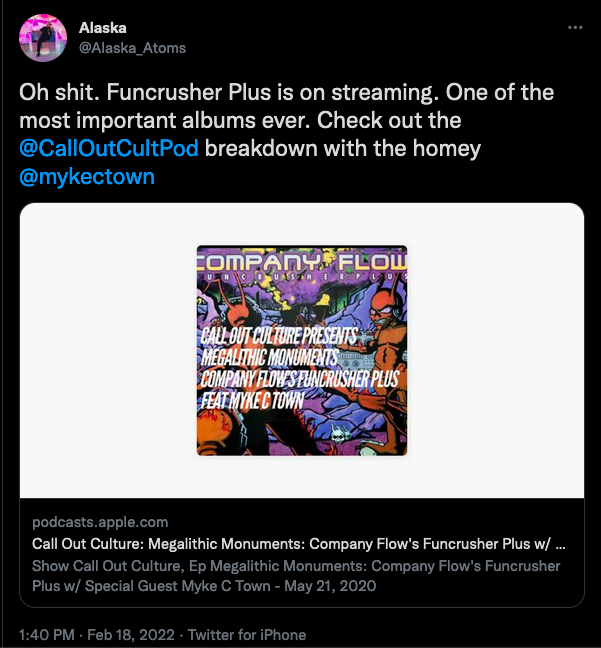 As I spent the weekend revisiting an album I once had on constant rotation, I began to wonder…what other records did I spin as an amateur DJ in 1997?
Here are a few. (All images are sourced from Discogs.)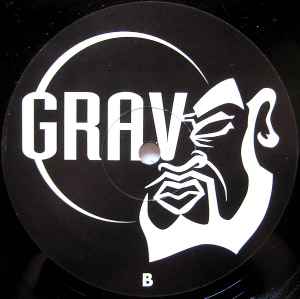 First up: Grav's "City to City," the B-side to his "Sex" 12-inch on Correct Records. The album (and this track) are now famous for featuring Kanye West's first major production credits. Another 12-inch from the short-lived Correct Records imprint that I enjoyed was Al'Tariq's "Crime Pays." It's a 12-inch single from God Connections, Al'Tariq's solo debut after splitting from the Beatnuts. The track makes good use of a Raekwon sample.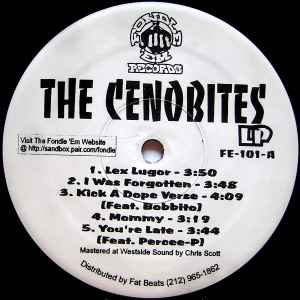 The Cenobites was a mini-album assembled by Godfather Don and Kool Keith, and mostly consisted of demos they made for the Stretch and Bobbito radio show. Bobbito issued it on his Fondle 'Em imprint. I played anything from the EP, depending on the mood. But my top tracks were "Kick a Dope Verse," "Mommy," and "You're Late."
Sometime during that era, I picked up a used vinyl copy of DJ Cam's DJ-Kicks. I gravitated towards Rasco's "The Unassisted," but I didn't have the actual 12-inch of that song. Although the CD of DJ Cam's entry in the DJ-Kicks series was mixed, the vinyl had separated tracks.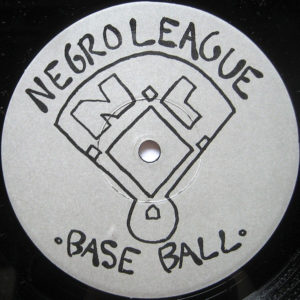 I played all three tracks from Natural Resource's 12-inch, especially "Negro League Base Ball" and "Bum Deal." What What/Jean Grae's "I…drop…my…styles like this" is one of my favorite rap intros ever.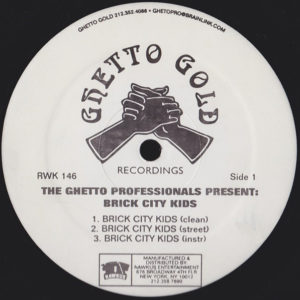 Like everyone else, I was a little Rawkus crazy in 1997. I even used to call up the label and make small talk with the receptionist. You could do that back then. My favorites from the label include Brick City Kids aka The Artifacts' "Brick City Kids," Black Attack's "My Crown" b/w "Correct Techniques," and Reflection Eternal's "Fortified Live" b/w "2000 Seasons." I remember spending many days sitting on the bus, walking around Greenhaven, and playing "2000 Seasons" on my Walkman.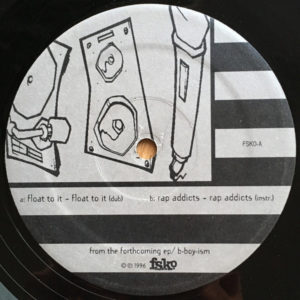 Socialistik's "Float to It" backed with "Rap Addicts" was an incredible single from one of the best underground groups in Sacramento (along with The Cuf). It certainly deserved more national attention than it received.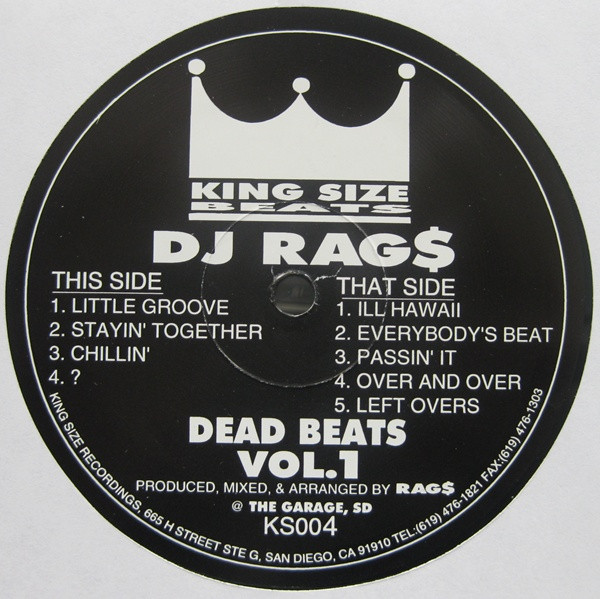 I picked up San Diego producer DJ Rag$' Dead Beats Vol. 1 at a Tower Records Outlet that sold remainder vinyl. Most of it isn't good, but I used to play the instrumental "Ill Hawaii" quite a bit.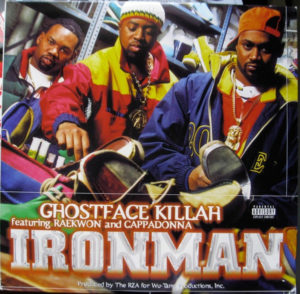 Thanks to a UC Davis friend who worked as a programmer at KDVS, I got a free vinyl copy of Ghostface Killah's debut, Ironman. (I still have it.) My go-to tracks were "After the Storm is Clear" and "Assassination Day."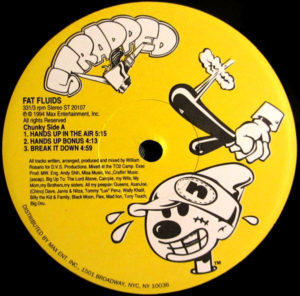 I used to love butter beat instrumentals, and Fat Fluids' "Hands Up in the Air" was a favorite.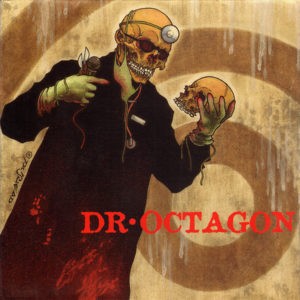 Dr. Octagon was huge in the Bay Area. In regards to DJ'ing, I used to play "No Awareness," "Bear Witness" for Q-Bert's scratching, and "Girl Let Me Touch You."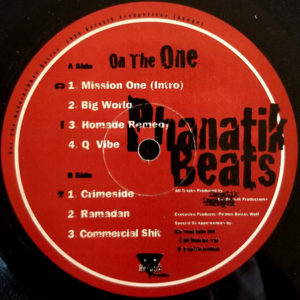 One more before I overthink this too much…Fanatik's Phanatik Beats is another slept-on instrumental gem, especially "Big World."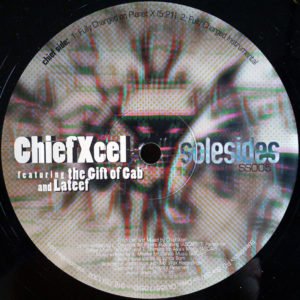 Oh! And I can't forget about Solesides. I played "Fully Charged on Planet X" and DJ Shadow's "Last Stop" quite a bit.
Originally published on criticalminded.com. This post has been updated.
Humthrush.com will always be free to read and enjoy. If you like my work, leave a tip at Ko-fi.com/humthrush.