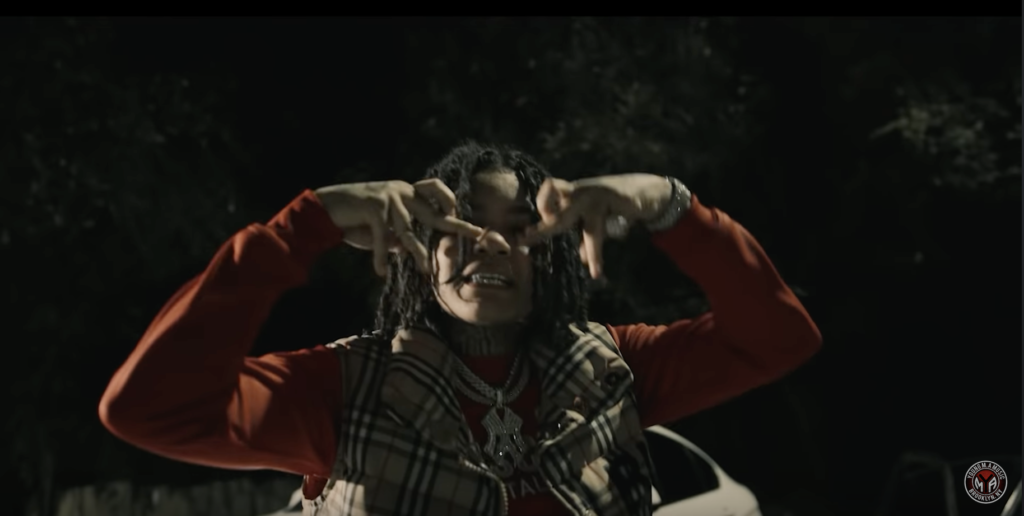 Memorably deployed by Kendrick Lamar on his album Mr. Morale & the Big Steppers, the phrase "big stepper" usually means what it suggests: a mover-and-shaker, a boss clearing the path ahead. It has appeared in a variety of musical contexts over the past few years, with sundry rappers utilizing it for expected as well as surprisingly unique interpretations.
---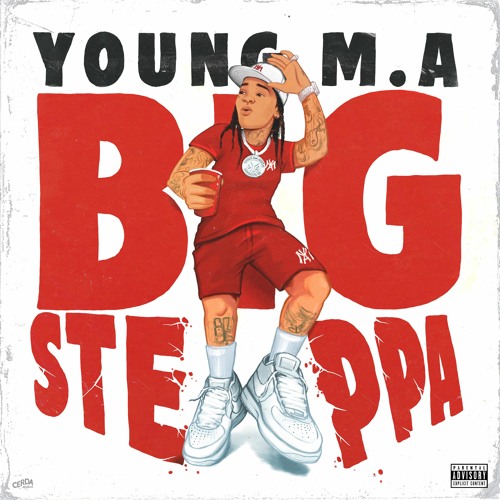 Young M.A, "Big Steppa" (2020)
Amidst a vibe-y laptop beat from D Sitts and Mike Zombie, Young M.A flexes her wares. "Big steppa/Out here with my set and I'm big reppin'," she raps. The scene quickly shifts to the club, where big-booty hoes, pills and red cups filled with Hennessy populate an intoxicating atmosphere. Meanwhile, M.A tosses out a reference to her signature hit, "Ooouuu," all the better to draw us in.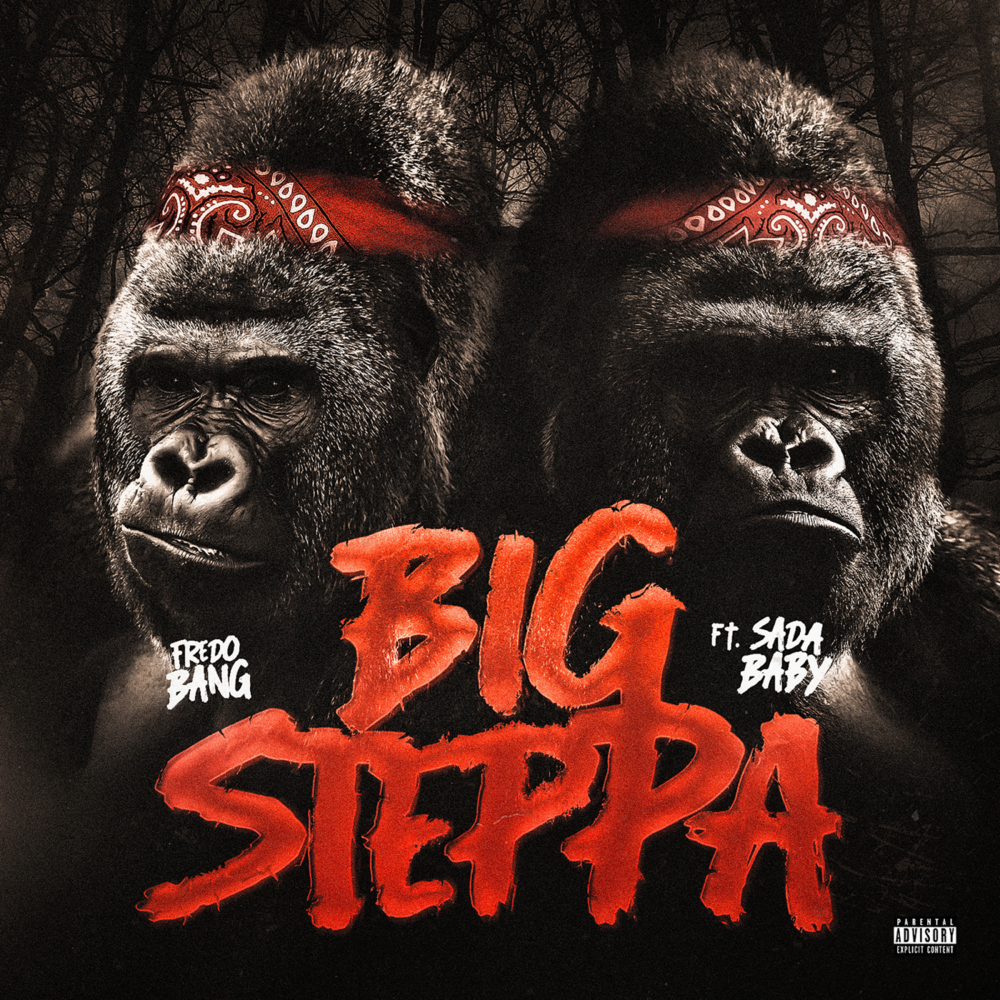 Fredo Bang feat. Sada Baby, "Big Steppa" (2020)
On "Big Steppa," Fredo Bang distinguishes between himself and mere soldiers in the game, as McNulty put it in TV show The Wire. "I'm big steppa/I hear all them threats but I never feel no pressure/Me without the Draco just like salt without the pepper/Ten thousand in a chain'll turn a nigga into a steppa," he raps. Meanwhile, his willingness to name a price for murder is a particularly cold touch.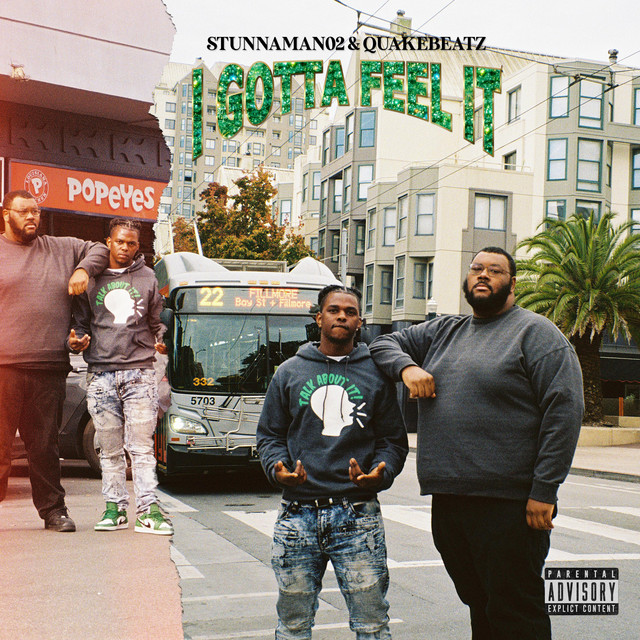 Stunnaman02 & Quakebeatz, "Big Steppin'" (2021)
In San Francisco rapper Stunnaman02's verses, big steppin' becomes a way to persevere amidst the insanity around him, from "killer cops" and street violence to the shooting of local rapper Kool John in 2020. "You see me movin' timid, that's the old me/Now I'm making business moves with the OGs," he raps as producer Quakebeatz' florid mob music arrangement slaps away.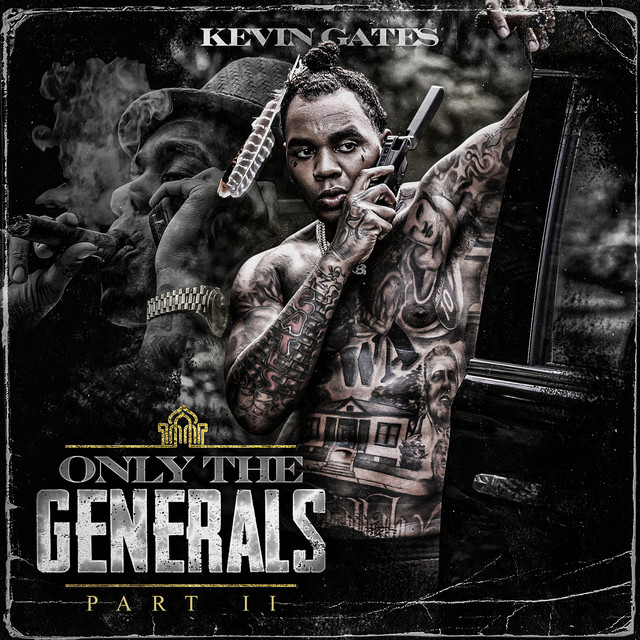 Kevin Gates, "Big Steppa" (2021)
"Bitch, oh my God, bitch…he looks like a big stepper!" coos an unnamed woman in delight. Kevin Gates is the big Willie in question, and he stunts all over a track by DMacTooBangin' that recalls the slinky snap-music style of the mid-Aughts. "My body on fleek/That mean it unique/I give her that meat/I put her to sleep," he crows.
Latto feat. Nardo Wick, "Stepper" (2022)
Latto's "Stepper" refers to her man, a "shooter" willing to defend her at any cost. "And my nigga, he's a stepper, he gone die by his bitch," she warns. The Atlanta rapper spends most of the track praising her physical attributes and her taste in luxury items, all with a hard-rapping style. Nardo Wick adds a verse claiming he'll "kill for my hoe," but it seems like Latto's the real "stepper", not him.
Humthrush.com will always be free to read and enjoy. If you like my work, leave a tip at Ko-fi.com/humthrush.