The Record Store Day pressing of Freddie Gibbs & Madlib's Piñata '84 has vinyl label art inspired by a design Island Records used in 1983 and 1984. Compare below.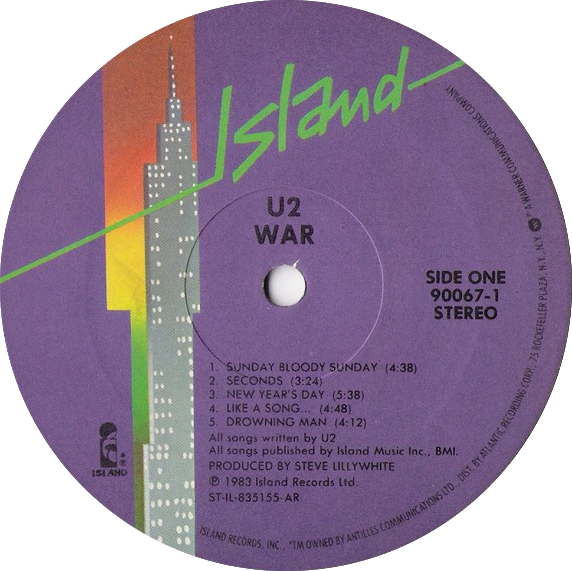 Originally published on criticalminded.com.
Humthrush.com will always be free to read and enjoy. If you like my work, leave a tip at Ko-fi.com/humthrush.