Cover Art Gems: Tish Hyman, Trap Bisney Fairy Tales
A spotlight on Tish Hyman's artwork for Trap Bisney Fairy Tales. Illustration by Andrew Adames.
The yearlong #HipHop50 celebration has become a microcosm of the myths and reality that continue to define the culture.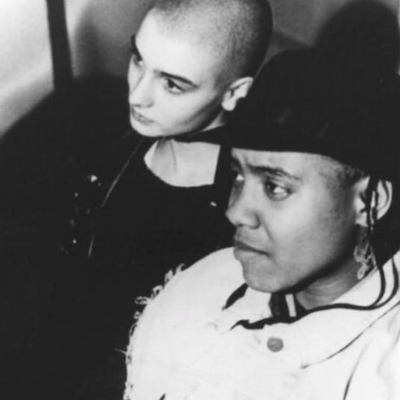 In 1988, the late Sinéad O'Connor and Brooklyn rapper MC Lyte enjoyed a brief but memorable cross-cultural exchange.